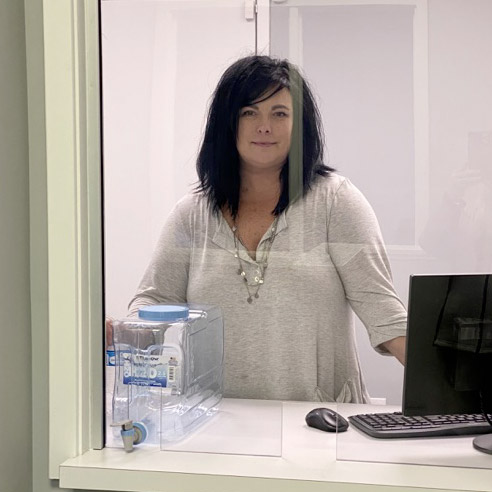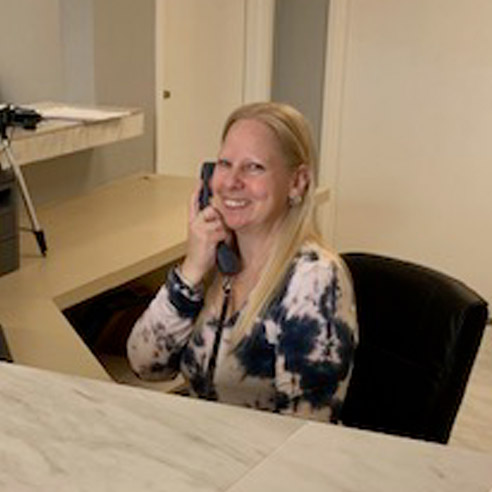 A World Class Staff!  A World Class Facility!
Lake County Methadone Treatment Center
Our world class staff of doctors and treatment professionals will provide you the personal attention and care you deserve. We take pride in hosting some of the best professionals in the field of addiction treatment. With a depth of experience and practice in treating addiction, our staff is committed to helping our clients understand their disease and find peace in the fact that treatment works and a long-term recovery is possible.
Our facility is located in Gurnee, IL. We insist on providing an environment that is warm and inviting, welcoming our clients and guests to take comfort while our staff answers any questions they may have about treatment and our services. Visit us to learn more and take your first steps to recovery.